It all started in 1983 with the opening of a small leather craft workshop. The lack of space and resources for machinery encouraged the exploration of pre-industrial techniques and know-how. Curiosity pushes the artisan Serge Volken to explore various sources and visit several workshops in Europe and the United States. Meeting the one who became his wife in 1991 gave a new, more academic perspective, oriented toward the past. They both agreed on the necessity of revitalizing forgotten techniques and trade secrets to preserve a menaced Heritage of an ancient trade.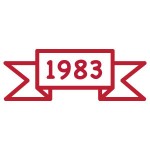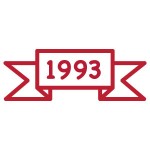 The couple specializes in leather archeology following intense studies and training in the Netherlands. In 1993 they founded the GENTLE CRAFT, center for calceology and ancient leather. They succeeded in a short time to attract the attention of other national and international institutes and archaeological services. The very specialized field makes them a reference in the field of leather conservation and leather archaeology.
The museum was created for the tenth anniversary of this highly specialized and unique center in Europe. The intention was to share with the public the collected treasures of informations of a nearly lost knowledge. So far, funding has been shouldered entirely by the Volken couple, who work as independant contractors for public institutions. More than one- third  of the costs remain to be covered and yet the museum visits are offered free of charge for greater acessibility for the public.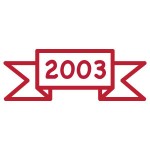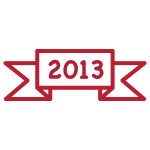 The Shoe Museum Association (Association du Musée de la chaussure AdMC) was created on the occasion of the Shoe Museum's tenth anniversary. Following the example of the rebuilding of the Rôtillon neighborhood, the association proposed to support a renovation project of the museum and its structure. AdMC is looking now for ways to find a durable financial solution so that this little gem of a museum may continue as a permanent attraction for the neighborhood and the city.