The concept of the museum restauration also includes lighting adapted to the requirements of a museum.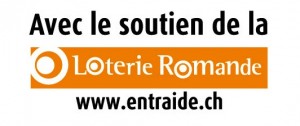 This implies fixtures emitting no ultraviolet light, produce no heat and provide optimal lighting. We know that leather is sensitive to UV rays that cause fading and encourages long-term oxidation. It is therefore a measure of passive conservation that consists of acting on the environment rather than on the objects.
The ERCO light system fits perfectly all our requierments.

In addition we also made an environmentally friendly choice because all LED spots together use the electricity the equivalent of a single incandescent bulb. Well, they were not cheap but the investment is worth it in the long term with a net decrease on the electric bill. 😉