This years main project also implies a better presentation of tools and technical means used by shoemakers from various eras. (See blog 9/21/2013). We started the year with this part of the project, sorting out the tools and wooden lasts by historical periods.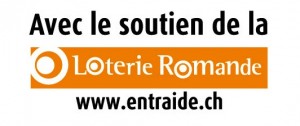 Four panels out of five are ready. Each with tools from different time periods such as prehistoric, Roman, mediaeval, Renaissance, Baroque and modern times.
These tools and wooden lasts are the result of long research among documents and archaeological artefacts. Many pieces of fire wood have been sacrificed to make prototypes for wooden lasts. The ancient iron tools are reproductions based on archaeological examples, made at the iron museum in Vallorbe by Mr. Jean-Marie Corona. This famous blacksmith specialises in the exploration of forged objects from the past. These panels have a temporary place until the remodelling the exhibition room will take place.